WhiteStar Money Management
Start taking financial control today.
WhiteStar Finance has dedicated over 20 years to helping Australians reach their financial potential. We can help you identify strategies to pay off your mortgage faster and achieve financial freedom to live the life you want. Organizing your finance properly is one important step, however taking care of your finances is even more important
Lending is changing often, life seems busier and people are spending more. People choose to work with WhiteStar because we help you create a roadmap to achieve the financial goals you want, and we support you every step of the way. Know Your Money Backwards with WhiteStar Money Management.
Take a quick look at this video and see exactly how the Money Management Program can help you get to know your money backwards and find success in your finances.
Imagine if you could find a way to save $400 per month. Over 20 years that would mean an extra $96,000 in your pocket. It may sound like a lot, but when you calculate the extra costs that we often don't think about, such as take-away food, extras at the petrol station, excess shopping, alcohol and more it can be a lot easier than you think, and that's where WhiteStar Money Management comes in.
The WhiteStar Money Management Program can help identify where to find savings, and give you a roadmap for success so you can track your progress in real time, Plus, we are just a phone call away to help you succeed.
Many of our clients have used the program to enjoy more financial control, pay off their mortgage sooner, invest in property, and achieve greater financial freedom.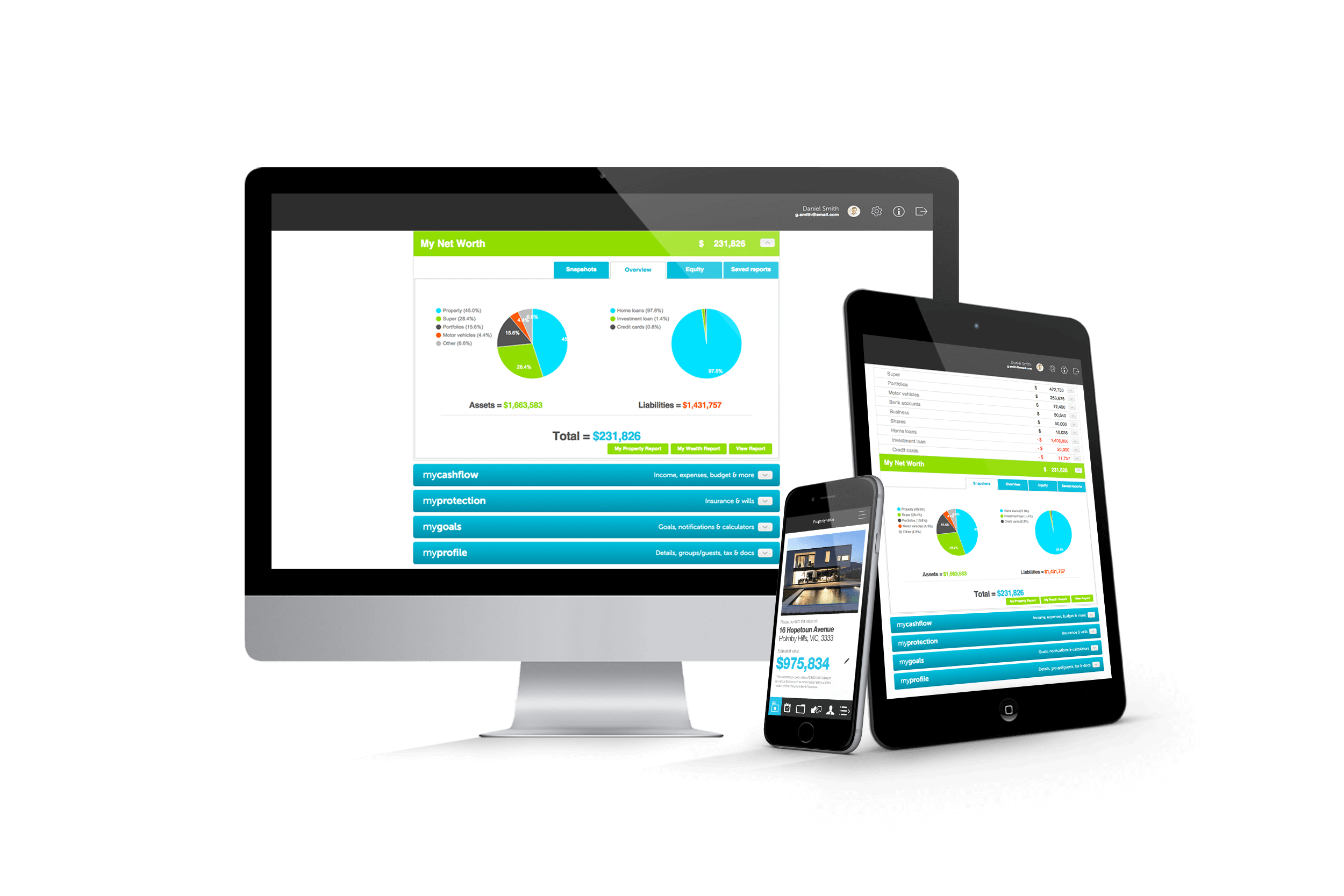 Download WhiteStar Money App and try it free for 7 days. It takes just a few minutes to download, register and link your bank accounts. Then you'll be ready to enjoy unlimited access to the app features for the trial period. Know your money backwards.
You'll know your money backwards by keeping track of where it's going. And because we're committed to online security, all your information is safe as the app uses bank-level 128 bit encryption.
Know your money backwards.
Our Money Management Program has been designed to give you greater financial control. We want people to truly know their money backwards. The program shows you how to:
In fact, our Money Management Program can really change your life.
Contact our Specialist Team member to Choose a Package that's right for you
I want to say a massive thank you to all staff that i have dealt with in this process it has been a very smooth run with outstanding results and communication whether it be through phone txt or email. I want to say a special thank you to narrelle josh and rebecca for your work performance and the fantastic attitude towards my application i would highly recommend whitestar group to any of my family and friends once again, thankyou
I would definitely recommend The WhiteStar group to anyone wanting to better their financial position. I have found the team to be true professionals, that cater to your personal circumstances, in a easy and friendly manner, ensuring that I am comfortable and confident it each step of their program. I would like to thank the WhiteStar Group for the time and effort that they have put into getting me into a better position financially (also emotionally). Thank you so much!
I would like to Thank Jo C from WhiteStar Group for her ongoing support, she's very knowledgeable when it comes to understanding your financial position & making you comfortable in the process , Jo guided us into the right direction. We are now on the way to moving into our dream home & couldn't be happier!