A recent report by Momentum Intelligence has revealed that over 96% of people surveyed who utilised the services of a mortgage broker are satisfied and will use one again.
The report was released on January 31, 2019; just one week following an announcement that brokers settled more residential loans than ever before. In the last quarter, brokers settled 59.1% of all residential loans!
What does all of this mean?
These figures show us that mortgage brokers are really helping people.
Mortgage brokers deliver value to their clients each day by helping them understand what their mortgage options are and then finding products and rates to help them achieve their goals.
What do our brokers think? We asked them for their opinions about the value we offer our clients.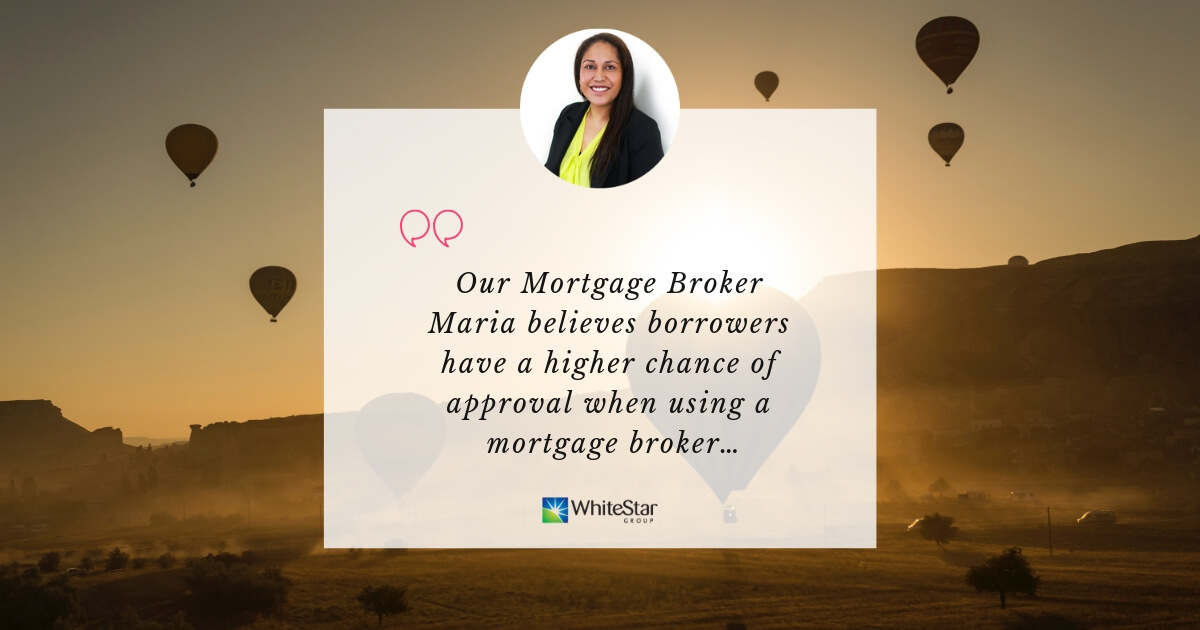 Our Mortgage Broker Maria believes "borrowers have a higher chance of approval when using a mortgage broker…"
Using a broker can give a borrower more choice and a better understanding of which lender and product suit their personal circumstances best. It can be so confusing for borrowers as some banks and lenders are not able to offer solutions to all clients.
How do borrowers know they are getting a good product and how can they know which bank to start the process with? It's unrealistic to go from bank to bank and place applications everywhere as this can have a negative impact on a credit file.
We offer a more personal and detailed service
A good broker will take the time to explain the different options to their client so that they have a better understanding of the product they are applying for and how it may help them achieve the goal they want.
In addition, this personalised service continues after settlement. Borrowers are not left wondering what the time-frame might be or waiting on hold for hours just trying to get an answer.
In my opinion, the borrower's chance of being approved really shows the value of a broker
This is because we understand the many products available to borrowers and we spend a lot of time with our clients understanding their client's goals and history BEFORE an application is even lodged.
Email Maria to talk about your goals: marial@whitestar.kinsta.cloud.