Review your home loan with an experienced broker.
---
We help you find great mortgages
Many people are now using mortgage brokers to find great new home loans and refinance solutions. Mortgage brokers are also helpful when you need to solve a complex problem such as a property purchase, debt consolidation or investment loan.
WhiteStar Mortgage Brokers work with a panel of over 20 lenders and we have over 20 years' experience. Read our reviews, our clients rate us 5 out of 5 stars.
Our team is specialised in both good credit and bad credit solutions. If you are looking for a reputable and highly experienced team of mortgage broker's in your local area, we are here for you.
To see if we can source a better home loan, mortgage or refinance solution for you please call us on 1300 652 842. You can also complete the form below and we will get back to you when it suits you.
Local & experienced mortgage brokers
We work with over 20 lenders
Solutions for good and low credit
Just want some info? Call us for a confidential chat
Solutions for all types of incomes, even self-employed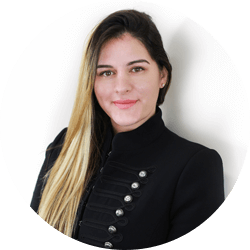 I can not speak highly enough of the service provided by Jo C. There is not enough stars to represent how great she is. Her service and follow up was fantastic. …Read more.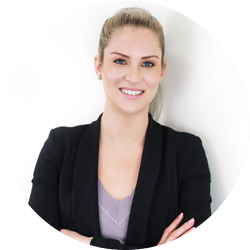 Excellent Service and Communication, Narrelle and the team at WhiteStar did an amazing job arranging finance to utilise equity in our house so we can do the renovations we've been wanting …Read more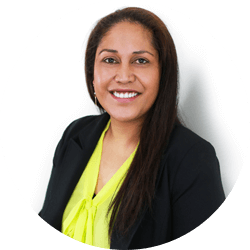 White Star Maria Lyons. Thank you for assisting us in refinancing formal approval and starting the process of another investment property I was amazed with the help and knowledge thank you …Read more.
Don't stress, completing this form won't affect your credit file.
Why should I use a mortgage broker?
When you apply for a mortgage or refinance directly with a bank you are limited with the options offered to you. You can also start to feel like a number, having to wait on hold and in long queues at the bank. WhiteStar mortgage brokers provide a personalised service and we can give you options as we work with over 20 lenders. We first take the time to understand your needs and then source solutions to help you save more or achieve more. We can also help in circumstances where the bank says no. This is because we have many years of experience in the industry and know which products might best suit your particular situation. If you think you can do better let us try to find a solution that may help you achieve your goals.
What banks do you work with?
We work with a panel of over 20 lenders. Our panel includes the big banks, as well as other banks who have more flexible lending criteria. This means you may have a better chance of approval.
Can I visit your office?
Yes, our head office is conveniently located in Mount Waverly, Melbourne. Many of our clients prefer to work with us via phone and email, we like to make the process as simple as possible as we know how busy life can get!
What if I have bad credit?
Bad credit happens to so many people for many different reasons. We have a friendly and non-judgemental team who take the time to listen to your needs and help identify solutions to help you reach your goals. Often, many of our clients think they have bad credit but do not realise that there are many different solutions available. Chat with us first!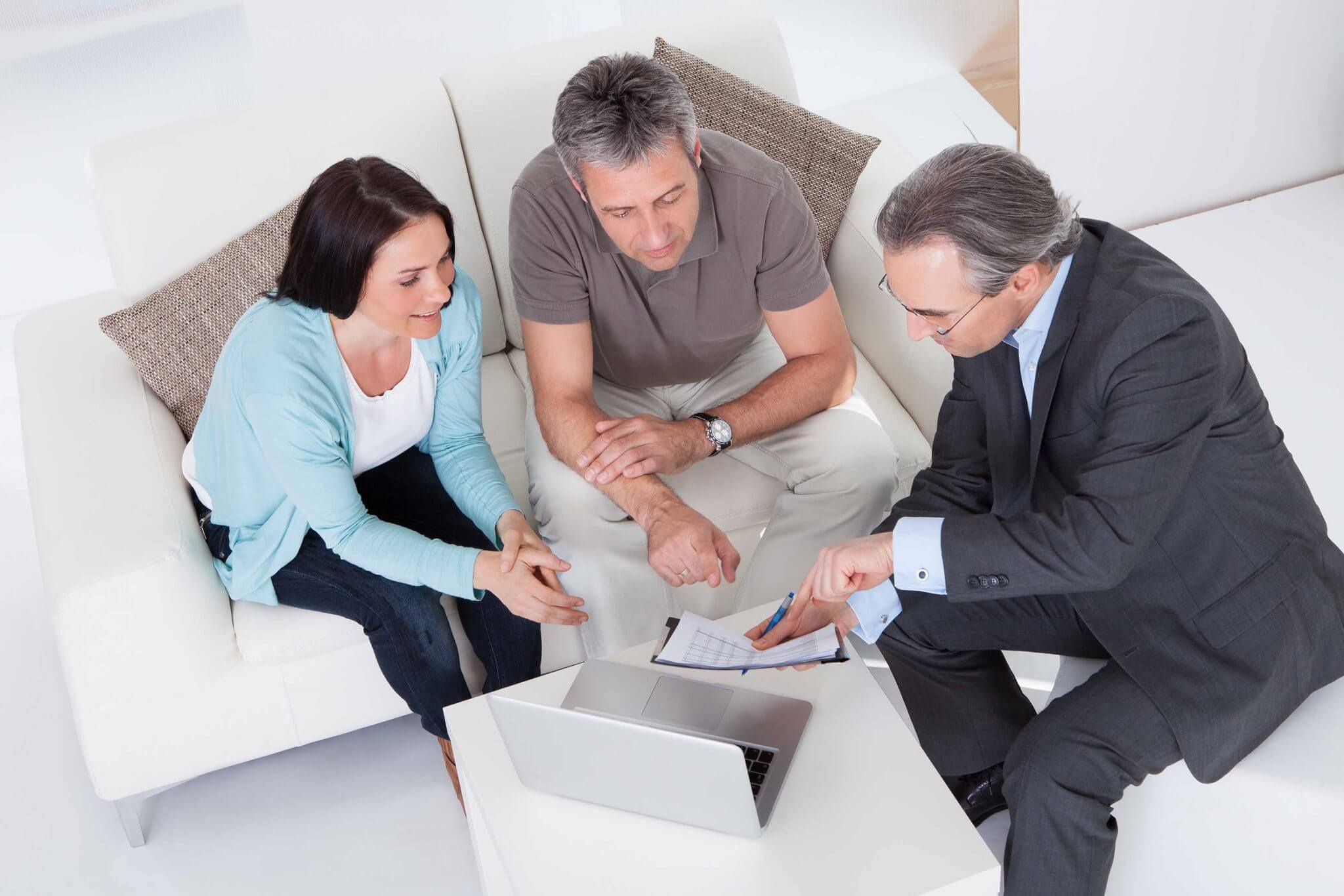 Get the loan solution you want
---
Chat live to get answers fast
All applications are subject to lending criteria.
---