---
WhiteStar Property Management. Your investment is our priority.
---
WhiteStar Property Management
Whitestar property management is a part of Whitestar Property within Whitestar Group. We focus on new apartments and houses across the city of Melbourne. Our full attention is solely focused on our landlords and tenants. Your investment is our priority.
We understand the importance of leasing your apartment or house quickly at settlement. Getting your investment off to the right start is critical and having access to the property before settlement is vital. Understanding the leasing market and constantly monitoring your investment's performance is the key to our success. Investment properties should not be hard work.
We are committed to delivering you the best quality tenants, who will pay the best possible rental for your home. Our skill, knowledge and commitment to you, is why Whitestar Group are changing the face of Property Management. We pride ourselves on great customer service skills, friendly advice and will ensure that your property is managed by the best. Our professional management approach includes:
Routine Inspections: We ensure that your property is inspected in accordance with legislative rules and a detailed report is provided following each inspection.
Regular rent reviews: To ensure you gain maximum return on your investment, the rent is reviewed annually to keep it is in line with market rentals.
Direct credit: To ensure prompt disbursement of your rental proceeds, our office will transfer your rent into your nominated bank account.
Keeping your property in good repair: We give prompt attention to all repairs and maintenance matters and our tradespeople are assessed on their qualifications and insurances before being appointed to carry out any work.
Quality tenant selection: Our Property Managers will only process tenancy applications which are completed and, signed. Prospective tenants will be interviewed, all their references checked, will conduct tenancy database checks. Each potential tenant will be carefully assessed as to their ability to maintain rental payments and keep the property in a clean and tidy condition.
---
---
If you'd like to find out more information, please contact us to book an appointment with our senior property manager. Why choose us to manage your investment? We manage every step of the process for you. For instance, if you have purchased off the plan, we will attend your pre-settlement inspection, alerting you to anything we believe requires further attention from the developer Time is an absolute priority
Quick response time to vendors to landlord instructions
Quick response time to tenant enquiries
All lead to minimizing vacancy periods and maximizing returns.
Finance
We can help you assess your budget and find a competitive low rate investment loan structured to suit your lifestyle.
Property Sourcing
We source house and land packages in key Melbourne growth areas then we offer these properties to our clients. Or tell us what you are looking for and we will source a house and land package accordingly.
Conveyancing and solicitors
We encourage you to have your contracts reviewed by professionals to protect you and your investment.
Property management
When your investment property is ready we have property managers on hand to immediately seek tenants.
Investment tax returns
Investment tax can be tricky, that's why our investment tax accountant has many years of experience. He can help you get back what you're entitled to. When you have an investment, you are entitled to claim quite a lot. We will explain how to track expenses and what you can and can't claim. If you have been referred to WhiteStar by your current accountant, please talk to your regular trusted accountant first.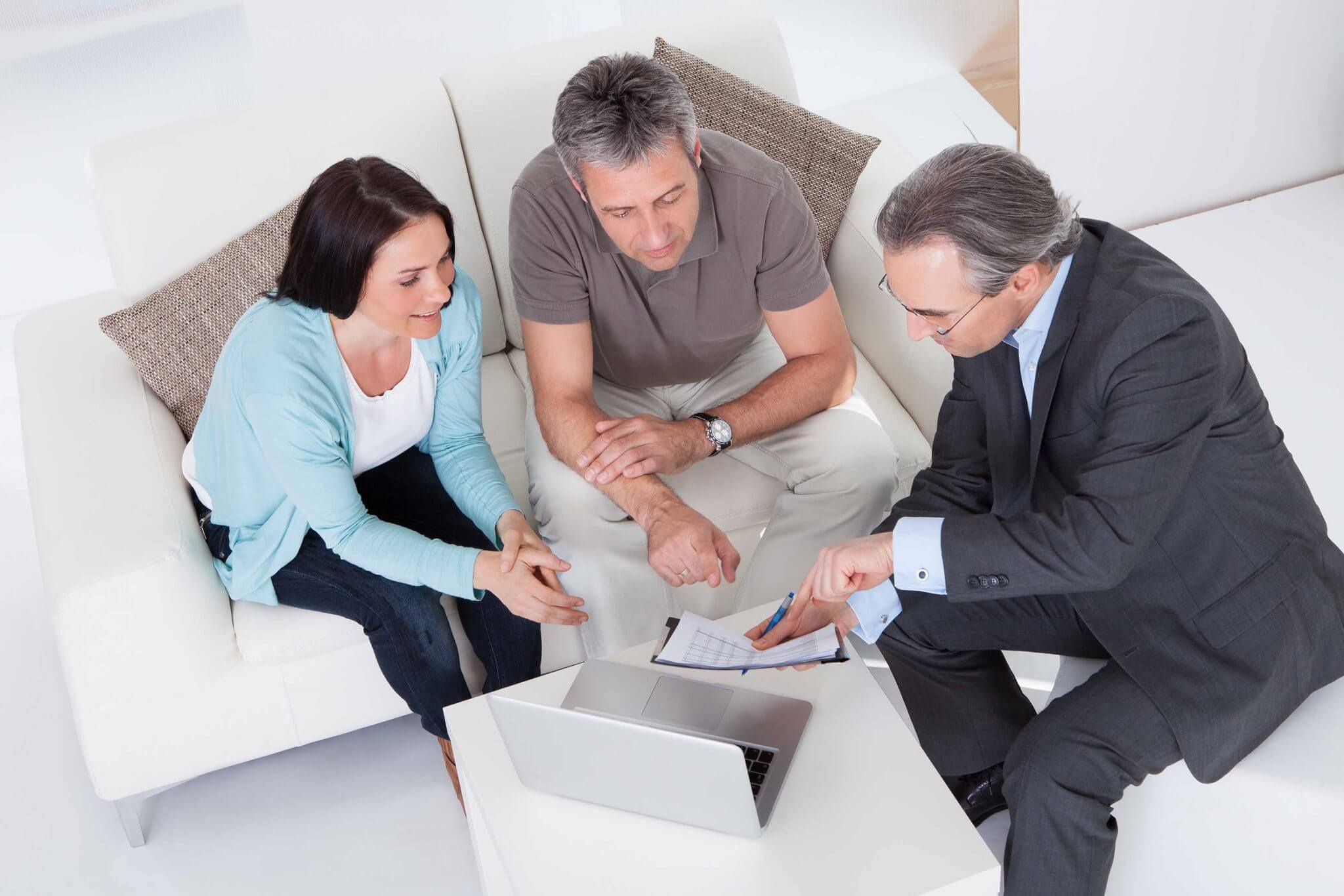 Get the solution you want
---
Talk to our property manager
Chat live to get answers fast