---
Meet a team who love bringing property dreams to life!
---
---
Our team of property experts can answer all your questions. Contact them directly using the details below.
---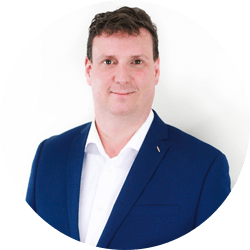 ---
Adam Raphael
Director
Adam has spent 19 years at WhiteStar Group and is proud of the friendly and dedicated Finance, Property, and Accounting services delivered. Adam finds his position extremely rewarding and is inspired by the big and small ways WhiteStar Group help everyday Australians save more and achieve more. When he isn't working, it's likely you will find Adam at a sporting field or stadium coaching and supporting his kids!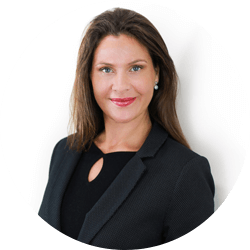 ---
Marina Meldrum
Officer in Effective Control
Marina has over 20 years' experience in the Mortgage Broking Industry as well as a sound understanding of the property market. Marina's experience as a residential and investment property finance expert uniquely positions her to have an end-to-end understanding of the property purchase process. Marina is able to add value to her clients property purchase experience by offering comprehensive build solutions backed by strategically structured loan solutions for optimal outcomes. On the weekends Marina enjoys spending as much family time as possible with her 3 daughters and husband, mostly gardening and catching up with loved ones!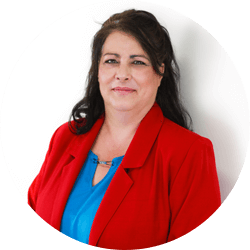 ---
Shelley Zuijdwijk
Sales Assistant Agent's Representative
Shelley has worked with the WhiteStar Property team for 2 years and they could not live without her incredible organisation skills. Shelley supports clients by keeping them up to date in every step of their journey, and is there to help clients with anything they need. She really enjoys seeing the smiles on the faces of our clients when their properties settle! When Shelley isn't working she is likely to be found reading or gardening.
---
Leanne MacLeod
Senior Property Manager
With more than 11 years' experience in all aspects of residential property lettings – from coordinating property management departments to running large portfolios – Leanne's experience, knowledge and expertise are already proving immensely valuable, not only to our team at WhiteStar but, more importantly, to our property management clients.
Balancing her professional life with her social life, Leanne loves spending time with her family and two children, socializing with friends and traveling.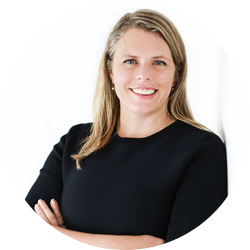 ---
Debbie Bradley
Senior Property Manager
Debbie started her career in Real Estate back in 2004 and over a 7 year period developed a thorough knowledge in all aspects of Property Management. After a good break, Debbie re-entered the industry specialising in Leasing and support, adding another year and a half to her experience. It is Debbie's desire to help and educate that motivates her in this role. The excitement of the challenges that real estate offers keeps everyday fresh and exciting. Rating high on the list of qualities important to her are communication, trust and establishing great long lasting relationships.