---
Meet a team who love bringing property dreams to life!
---
---
Our team of property experts can answer all your questions. Contact them directly using the details below.
---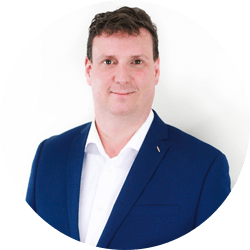 ---
Adam Raphael
Director
Adam has spent 19 years at WhiteStar Group and is proud of the friendly and dedicated Finance, Property, and Accounting services delivered. Adam finds his position extremely rewarding and is inspired by the big and small ways WhiteStar Group help everyday Australians save more and achieve more. When he isn't working, it's likely you will find Adam at a sporting field or stadium coaching and supporting his kids!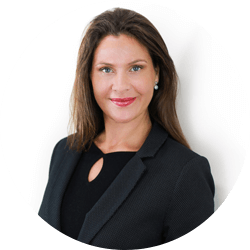 ---
Marina Meldrum
Officer in Effective Control
Marina has over 20 years' experience in the Mortgage Broking Industry as well as a sound understanding of the property market. Marina's experience as a residential and investment property finance expert uniquely positions her to have an end-to-end understanding of the property purchase process. Marina is able to add value to her clients property purchase experience by offering comprehensive build solutions backed by strategically structured loan solutions for optimal outcomes. On the weekends Marina enjoys spending as much family time as possible with her 3 daughters and husband, mostly gardening and catching up with loved ones!
---
Jan Dowling
Operations Manager
Jan has long standing experience in residential property and construction.  Project management, site supervision, sales, marketing and building teams are all part of her expertise.  Jan has a passion for construction and real estate, a love of smart business practice, a flair for marketing and the belief that "people buy with their eyes". When she isn't talking all things property Jan enjoys spending time with friends and family, dancing, running, very cold white wine and chocolate aniseed rings.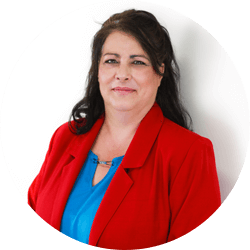 ---
Shelley Zuijdwijk
Sales Assistant Agent's Representative
Shelley has worked with the WhiteStar Property team for 2 years and they could not live without her incredible organisation skills. Shelley supports clients by keeping them up to date in every step of their journey, and is there to help clients with anything they need. She really enjoys seeing the smiles on the faces of our clients when their properties settle! When Shelley isn't working she is likely to be found reading or gardening.
---
Megan Kimpton
Senior Property Manager
Megan's passion for property and delivering exceptional outcomes for both landlords and tenants was recognised at a young age. Megan approaches her work with empathy and care. She fosters successful relationships between landlords, tenants and other stakeholders with patience, in-depth industry knowledge and an unwavering commitment to always exceed expectations.