We are here to help you through the current situation.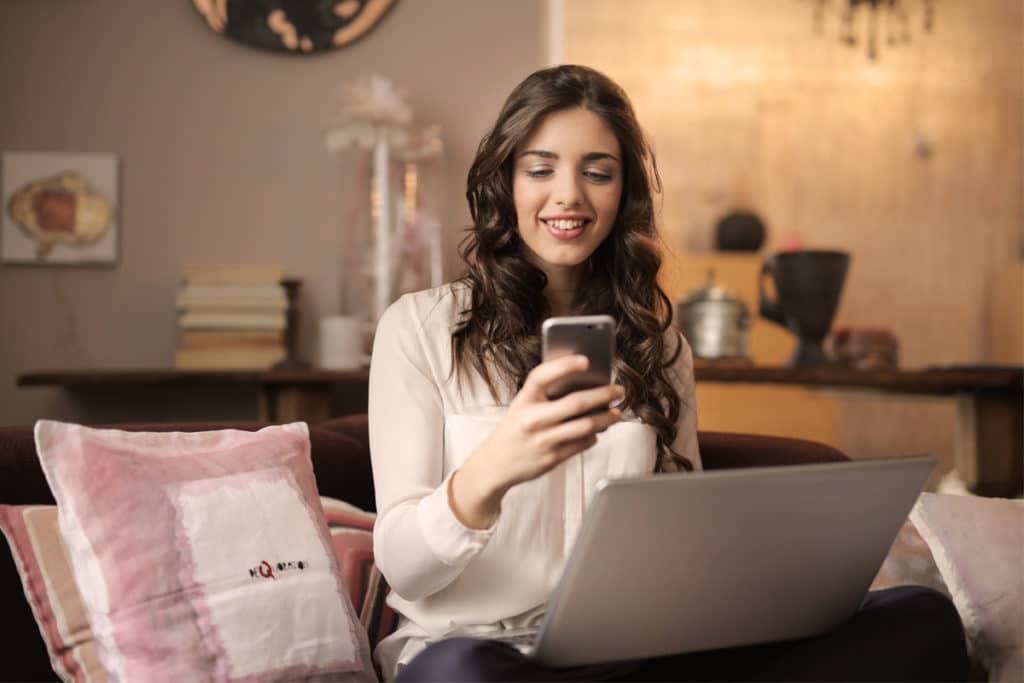 Day to Day Operations during this time.
Please read the below information carefully so you can understand the changes we have temporarily had to make in the way we service our clients.
WhiteStar office is operating remotely to ensure we are servicing our clients as per normal and we feel it is important to do our bit to stop the spread. All our phones and emails working as normal and can contact through phone, email, live chat or website contact form.

Our finance team have been working remotely for our clients with no face to face appointments for years so we are on top of it. Our team are highly experienced in handling enquiries, applications and settlements via phone and email with NO FACE TO FACE appointment. This enables a solution with no physical contact especially during these times of caution. Our office however is closed to visitors at this time.

We apologise for the delays and issues during this stressful time. We are doing everything we can to be available to your enquiries.


It is business as usual in regards to our service to you however there are some delays from time to time due to working remotely as well as the lenders delays. We kindly ask you to be as prompt as possible with sending in documentation so our team can be as efficient as possible for you.
Take control of your financial future. Act now!
A really tough time for our community and economy. Some people find it embarrassing or difficult to discuss that they are concerned and worried about the financial future.  Many people are just hoping that things will get better and they'll be okay. We hope that this is true.
However, we really want everyone to be as prepared as possible to face things getting harder before they get better.
In regards to your finances, we urge you to evaluate your current repayments and cash flow. We would like to help you review your options as a matter of priority to see if you are in a position to improve the current rate, consolidate debts or cash out for a buffer to use. The major lenders have all announced interest rate changes and support measures for mortgage customers.
You may be a landlord that is concerned about your tenants being unable to pay rent, you may be self-employed where your business is unable to trade to its full capacity or you may lose hours in the coming months. To prepare for the coming months WhiteStar is working tirelessly to help you create a financial buffer and /or improve your cash flow by reducing repayments.
Majority of the lenders are still following most of the same credit guidelines as before with some smaller lenders possibly tightening their credit rules already. We do not know what the future holds in this very difficult time; however, we urge everyone to be prepared.
If you are able to obtain a buffer and improve cash flow now, we suggest you do it urgently as we do not know if something changes we may be unable to assist with a refinance, debt consolidation or increase for a buffer. Whatever the case may be, the sooner you talk to us, the sooner we can understand your situation and see if we can help you to be prepared to face more disruptions in personal or financial circumstances.
Contact us to get started!
If you have already suffered financially due to loss of income please contact your lender as soon as possible as they will assist you as best they can during any time of hardship.
Below is the link that lists our lenders and their policies during this COVID-19 crisis. We recommend if you are suffering financially and you are unable to look at refinancing to obtain a buffer and you feel that you will get into hardship please contact the lender as early as possible. Ideally, before you miss payments. Work out a support structure with your lender.
Changes to Property Management
We are waiting for further clarification from the Real Estate Institute of Victoria and Consumer Affairs Victoria for the changes in the real estate industry. However, we have been advised that all inspections from Thursday (6-08-2020) are to be done online only at this stage.
We want to reassure you that we are here to help and will still be available to advise and assist wherever you need. If you have an inspection/appointment booked for after Wednesday, we will be in touch with you over the coming days to discuss alternative arrangements.
We are working through how we can best assist our customers with inspections, repairs and daily management and we will update you as soon as we have more details.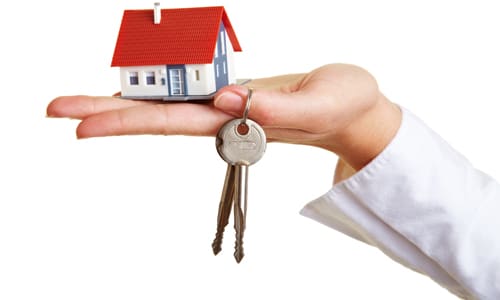 Due to heavy traffic on telco's, there are difficulties at times connecting to us. If you experience this, please email the team member directly or alternatively email info@whitestar.com.au and we shall organise a call back as soon as possible. Live chat is also available from 9 am to 7 pm Monday to Friday.

We apologise for the delays and issues during this stressful time. We are doing everything we can to be available to your enquiries. Stay safe.